Hi peeps!
My teenaged son had his first ever job interview last night. It is for the local cinema, which would be awesome as it is a 5 minute walk from home. Please send good thoughts! I will be keeping my fingers and toes crossed!
This is a pic of the almost 4,000 basted hexies that I used in the King hexagon quilt. At this stage, I had already sewn them into 'triplets'. The photo is not the greatest, having being taken on the kiddo's iPad. In the corner is yardage of some really nice white muslin, ordered from Hancock's of Paducah online. Also some jelly roll strips for a Strip Disco quilt, cut them out of my stash.
Connecting Threads is having a great sale…and their wonderful house-brand threads are on sale too @ $1.95(and it's a big spool)! They are backordered on white and red, but those colours are supposed to arrive before the thread sale ends on June 16. I use this thread(it is 50-weight) for most of my piecing and hexie basting. It is very smooth.
I have been ordering from them for years, and they have a great selection and customer service is superb.
You may wonder why I order a lot of things online…we live in a small town and the nearest fabric store is over a hour's drive away, and it is only a chain fabric store at that. The nearest LQS is not local to me at all, so I do most of my purchases online. Due to certain medications I take for my chronic illnesses, I do not drive anymore. So getting to a LQS is almost impossible, at this moment.
I have included the CT sale email for your perusal. Enjoy!
Thanks for reading and follow your star!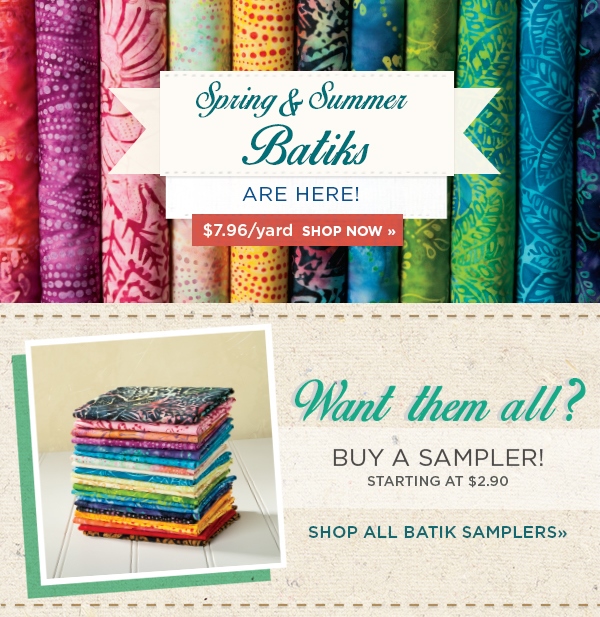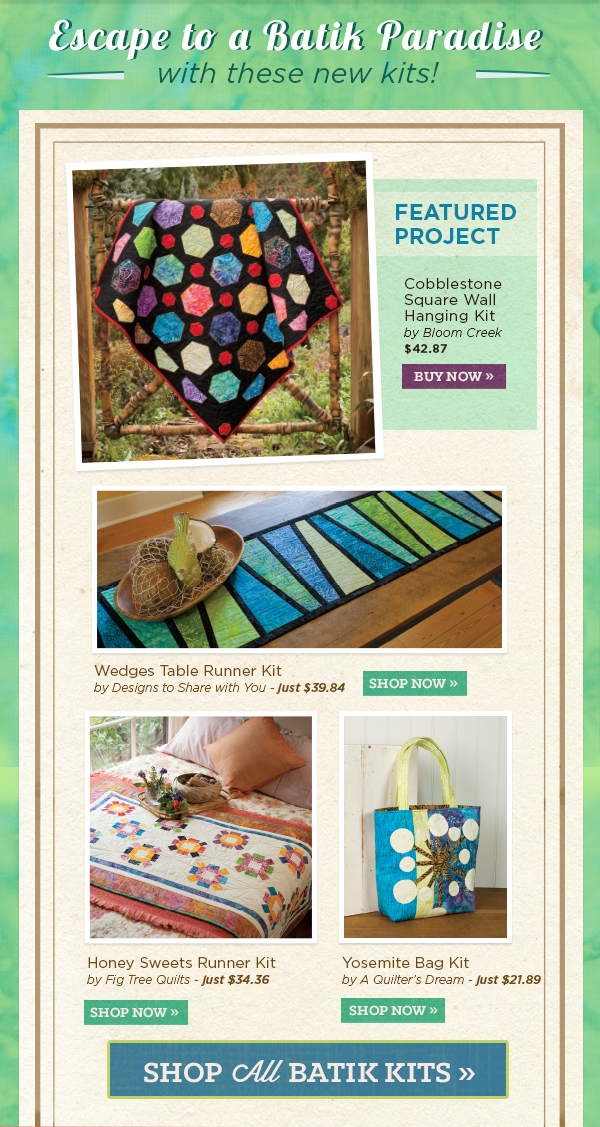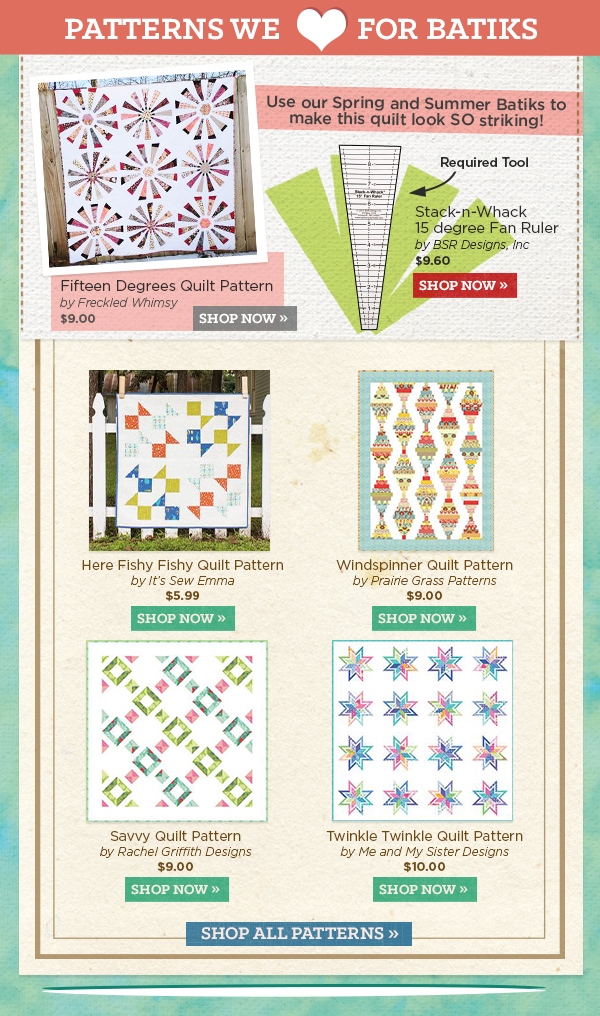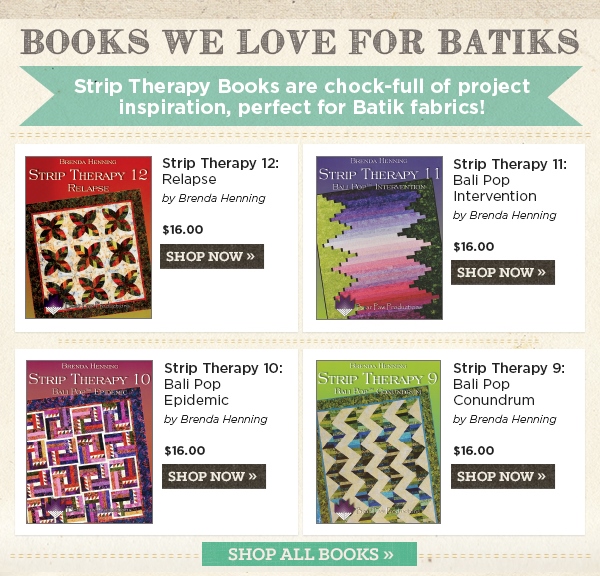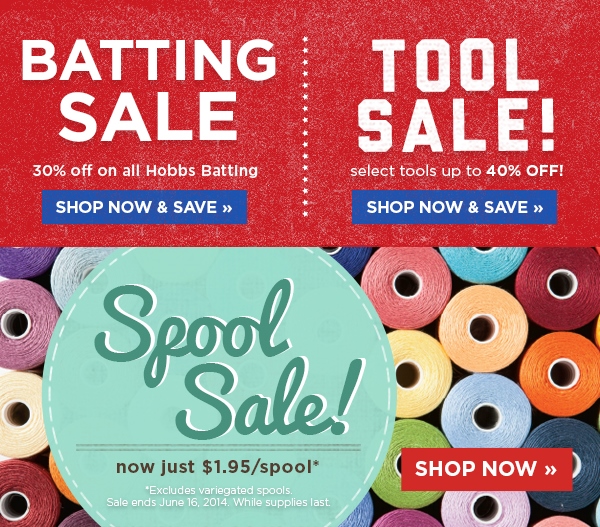 For customer service: 1-800-574-6454 Source Code: BE140521


About Us | Terms of Use | Privacy Policy


Our records show that EmailAddress is subscribed to this mailing list.

If you do not wish to receive our emails, you may

unsubscribe

at any time.
Connecting Threads® and ConnectingThreads.com are registered trademarks of Crafts Americana Group, Inc.
©2002-2014 ConnectingThreads.com. All rights reserved.
13118 NE 4th Street Vancouver, WA 98684